CSR
Every day we will work to create the world of tomorrow together with you.
We are engineers, scientists, consultants and managers who are driven by the common purpose to deliver a better world.
Our purpose is to support your business with respect for environment and people.
We help to build vital infrastructures, developing projects, restoring landscapes and growing commercial activities, keeping the sustainability in mind.
With our expertise, your overall sustainability ambitions will become concrete policies and actions.
Our clients represent several industry sectors: Oil&Gas, Manufacture, Chemical/Pharma, Power, Food and Infrastructure.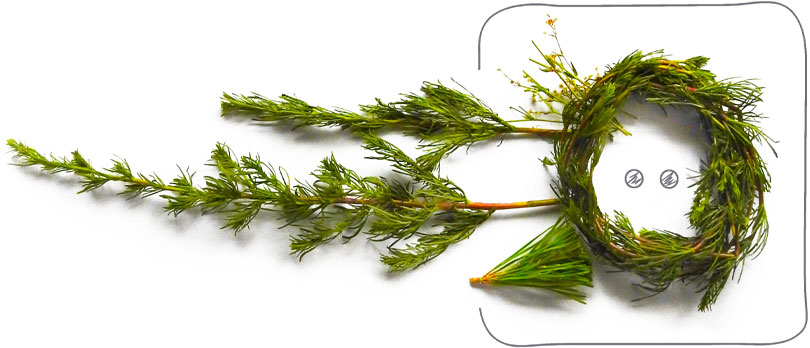 Knowledge and management of the entire project life cycle
---

---

International approach to the Project
---

---
Our Sustanability Commitment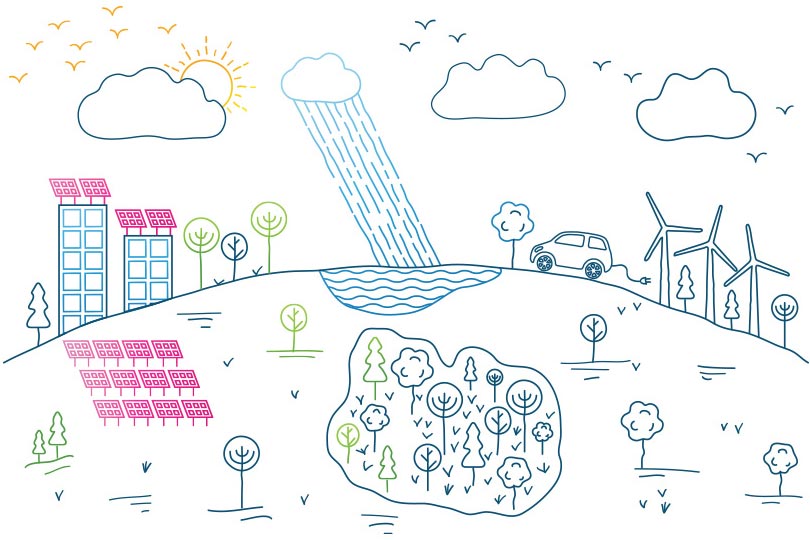 We immediately adopted a quality management system to give us organizational rules that are typical of the large companies operating in international contexts. This drive was born from the need to create an organizational and cultural context even if in a small reality that can meet the needs of our Clients.
The quality management system has been certified according to the UNI EN ISO 9001 standard since 2015 and has helped us to set objectives for diversifying the Clients and the services to be provided.
Our commitment to the environment, health and safety is attested by the adoption of management systems certified in accordance with UNI EN ISO 14001 (since 2019) and UNI EN ISO 45001 (since 2017 initially according to the standard BS OHSAS 18001).For each individual project, we plan to update the risk assessment / environmental analysis to avoid, where possible, or in any case minimize the dangers in order to make them sustainable, in order to protect workers, public health and the environment.
Over the year, we have for example: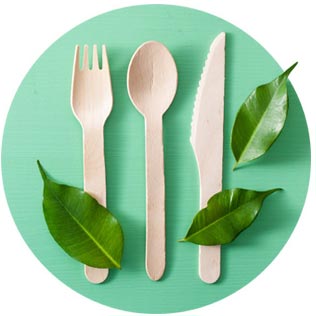 Made the office plastic free.
Reduced energy consumption by 30% through the use of LED lighting systems, replacing the air conditioning system with a low energy one and substituting the ducting system, in order to optimize the air distribution throughout the office.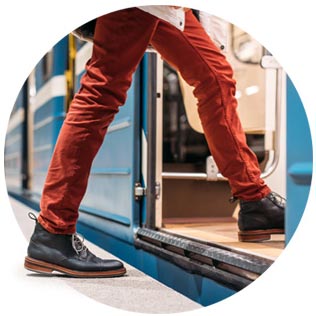 Adopted mobility policies by providing all employees with metro and trains seasonal tickets to allow them to reach the office by public transportation.