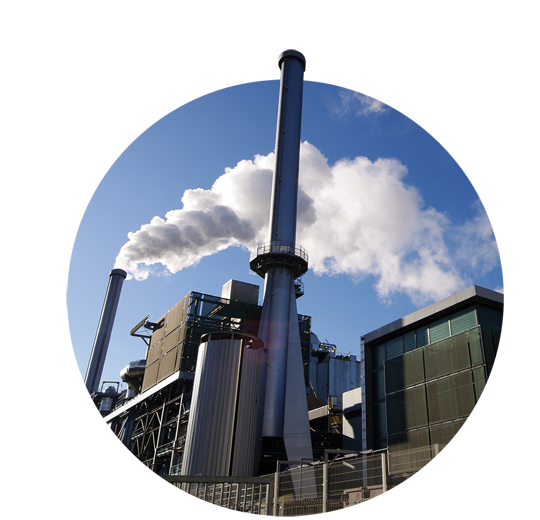 Diligence HSE
Servicies: Audit
Abstract:
The Client is an important Chinese investor interested in acquiring Italian assets. We have been commissioned to carry out a Phase I HSE Due Diligence in a very short time. In order to optimize the logistics with the scope to guarantee the restricted schedule requested by the Client, we have organized helicopter transfers along the national territory.
Client: infrastructure sector
Period: 2017

Initial Client situation
One of the largest HSE consultancy companies in China, had the need to identify an Italian partner for the execution of an HSE due diligence program in the framework of the possible acquisition of waste treatment plants in Italy.

SHELTER activities
We provided technical assistance for the HSE due diligence program of 6 waste treatment and disposal plants in Northern Italy.
The phase I EHS assessment focused on identifying potential environmental, health and safety issues that could be considered relevant in the context of the proposed acquisition of the company's sites and operations.
The assessment included the following sites: waste treatment plants, landfills, waste-to-energy plants, mobile treatment plants and water treatment plants.