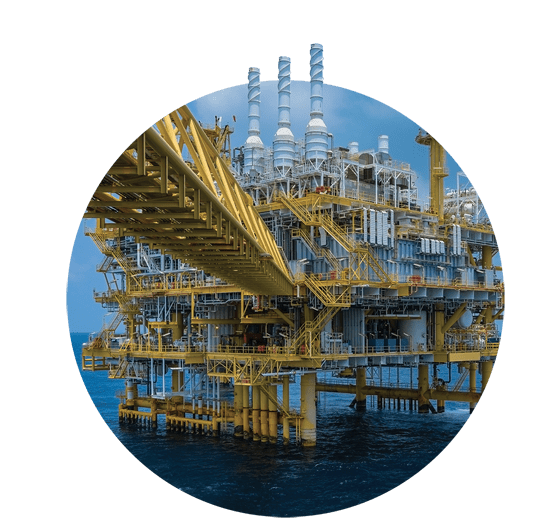 HSE management
Service: Compliance
Abstract: Development and updating of the HSE Management Systems in compliance with international standards (UNI EN ISO 14001 and BS OHSAS 18001) and Corporate guidelines for various National and International projects (located in Egypt, Mozambique, Congo, Indonesia, UK, Ghana) and related training to local staff.
Client: Oil&Gas
Period: 2017-2019

Initial Client Situation
The Client is an Italian Engineering Company operating in the Oil & Gas sector and is, with its nearly 1000 employees, among the leaders in Italy for pure engineering.
Following numerous international contracts, the company needed to ensure uniformity in the implementation of its HSE management systems on specific projects, in accordance with its regulatory requirements

SHELTER activities
We carried out these activites:
Delivery and updating of procedures and operating instructions of the HSE integrated management system: drafting and updating of documents in accordance with ENI guidelines and international certification standards (ISO EN UNI 14001, OHSAS 18001) for the following international projects: Ghana, Indonesia, Egypt, Mozambique, UK;
Shipping Technical and legislative compliance audits: numerous audits, both technical and legislative, in accordance with the requirements of international certification standards;
HSE training: execution of HSE traning to personnel in accordance with international standards / laws and ENI guidelines.