We feel we that have a responsibility to society and believe that it is our duty to contribute positively to the Community's well-being of the community in which we belong.
Our social commitment activities regard both people and the environment:
Helping the less fortunate: "SOS CHILDREN'S VILLAGE" (SOS Children's Villages) is a worldwide organization that was founded in Austria in 1949 and offers support to children who are without families to care for them and also those who are at risk of losing them. Each child is guaranteed the right to grow in a safe, healthy and welcoming family environment, thus giving them the opportunity to fully develop their potential. In 2012, through this association, we adopted a 13-year-old Ethiopian child at a distance, who was without a father and had been removed from his mother who wasn't able to care of him due to economic difficulties. Today, (2020) he is a smart and selfless man who is studying medicine at university.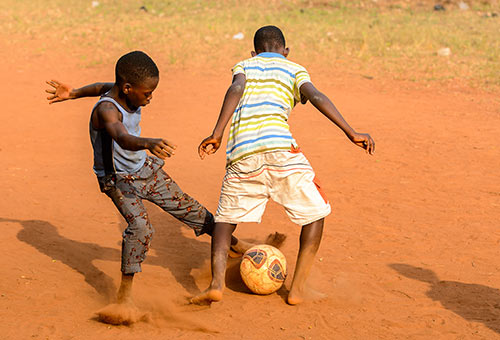 Flowerbed management: we received authorization from the City of Milan to requalify and maintain the flowerbeds located close to our office.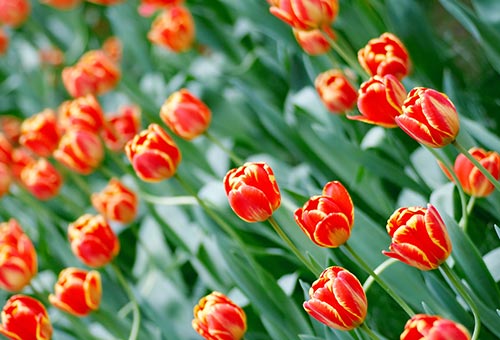 Social studies: we contribute annually to support the Leone Moressa Foundation which deals with the study of immigration, multi-ethnic relations and the impact of migration policies, the preparation of an annual report, organizing events, seminars, debates, training courses and awareness raising aimed at improving conditions of social integration.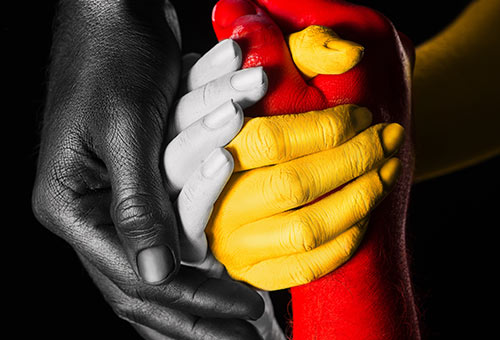 Plastic free program and energy saving in the office: In 2019, we stopped using plastic drinking containers in our office and each one of our employees has been using their own personal thermal bottles. We reduced our energy consumption by 30% through the use of LED lighting systems and replaced our air conditioning system with one that is low energy. We also changed the air duct system, in order to optimize air distribution throughout the office.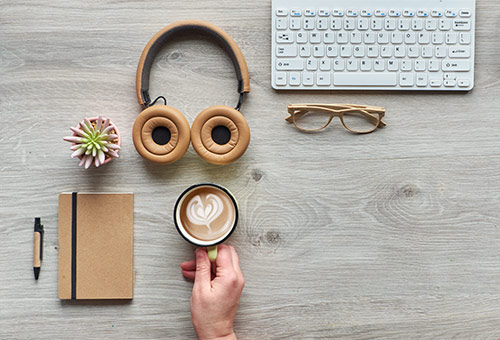 Public transport: Our office is situated in Milan, one of the most polluted cities in Europe. In order to help combat the problem of pollution, we adopted a corporate policy that discourages our employees from using their cars and encourages them to use public transport.