Audit
The "audit" services are aimed at Clients who need to carry out independent and specialist checks for sites, plants or specific projects to ensure compliance with current legislation in the field of health, safety and environment, but also to identify and evaluate the "liabilities" in cases of asset acquisition and financial transactions. In particular, the audit service always includes interviews with the staff at all company levels, inspections of sites and plants to identify the degree of compliance with environmental, health and safety standards.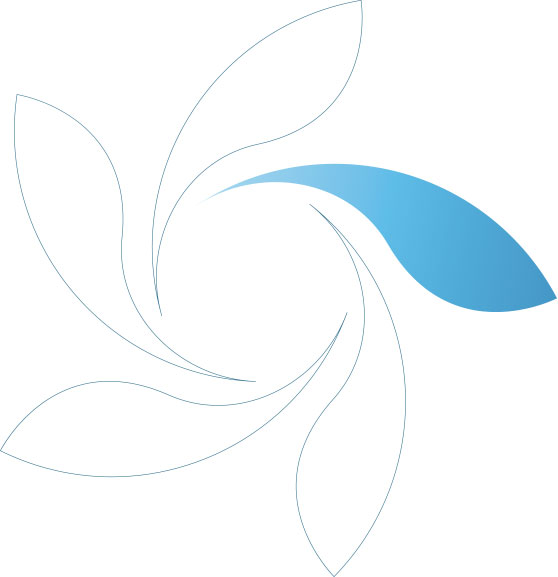 Legislative compliance audit
Corporate HSE compliance audit
Compliance audit for ships / platforms / Oil&Gas installations
HSE management systems and model 231 audits
Project HSE conformity audit
Due Diligence audit
Compliance audit and verification of greenhouse gas emissions
The audit service is a valid tool to subsequently develop an improvement plan that guarantees progress in HSE performance in compliance with the applicable legal requirements.