The Team Building 2022? Surrounded by nature
Leaving Milan to admire some landscapes of Sardinia, without forgetting our responsibility towards those natural landscapes. A different way to team up; our way.
How does, a company like ours, organize a team building day? Living an experience in line with our values and in contact with nature; indeed, inside the nature.
Last October, during our Team Meeting in Sardinia, we dedicated an entire day to relaxation, on a sailing boat trip to enjoy the warm climate of an unexpected summer queue all together.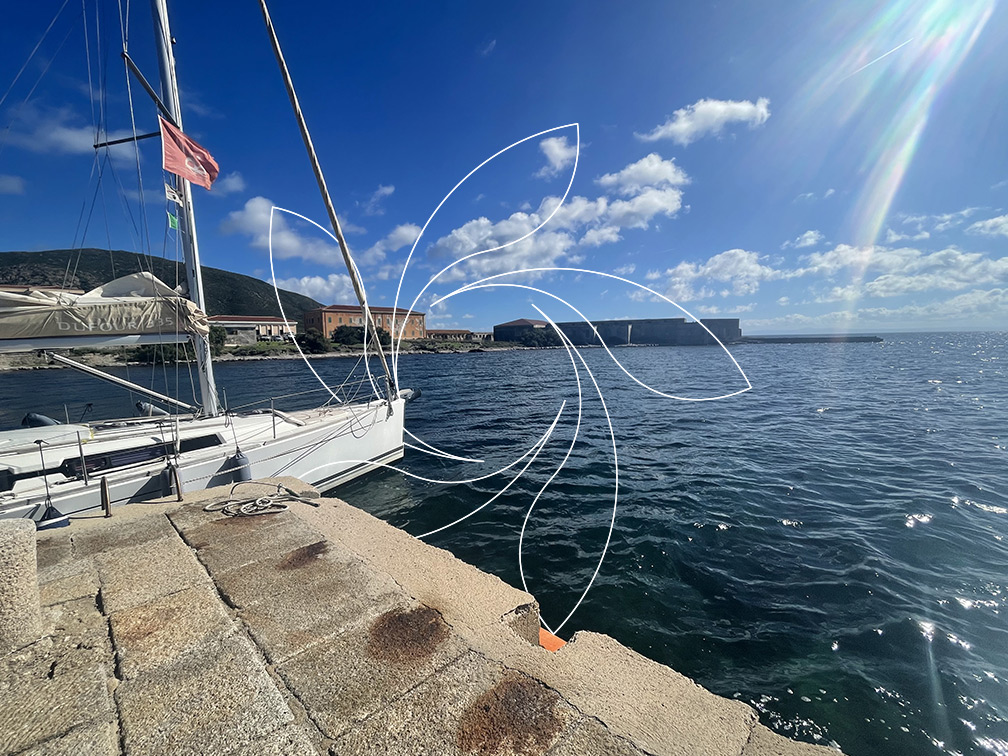 We departed from Stintino toward the Asinara Island, on a sailboat with a skipper who acted as our guide and assigned maneuvers to be performed as a team. We stopped along the way to Asinara to swim off the island. Arriving at the small port of Cala Reale, we went into the paths of the island to discover the landscape, the rich biodiversity, the beaches and its famous inhabitants: the white donkeys.
Returning to Stintino, we enjoyed a break on board to enjoy a light lunch based on appetizers, spaghetti with prawns and cherry tomatoes and good local white wine.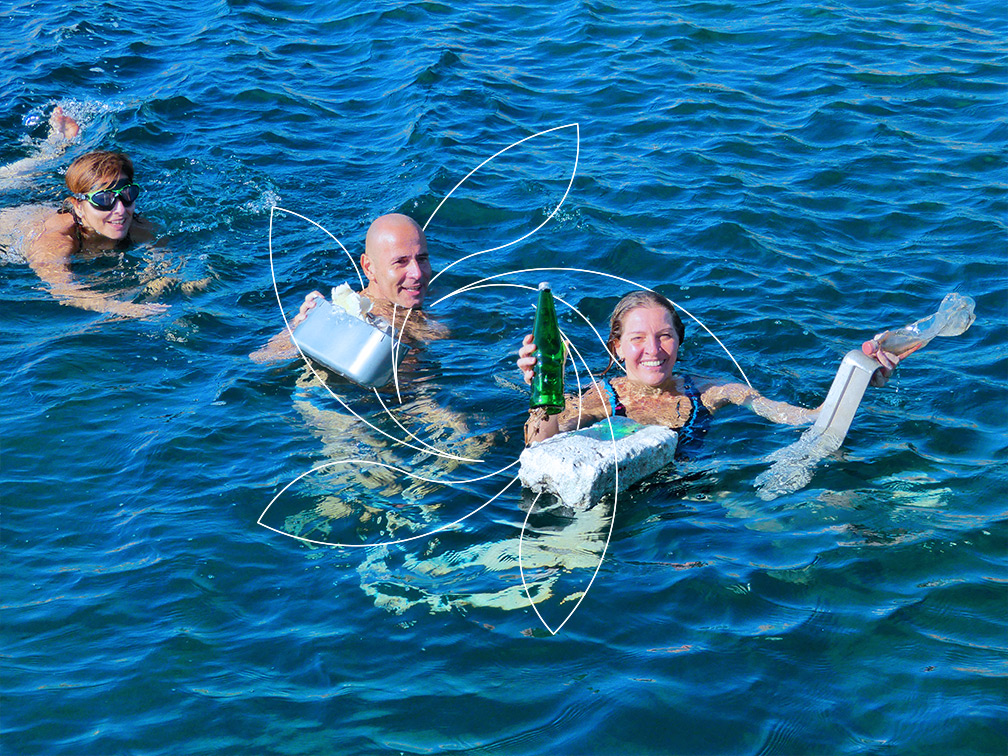 During the short trip to the sea in the Protected Area of the Asinara Island, we dedicated some time to our 2022 Environmental Day, picking up the rubbish left, unfortunately, around the island and on the beach where we stopped. We have collected and separated it by type and removed it from this beautiful natural environment.
This is how we live our professional mission and also our way of living on this planet, with commitment and respect for what surrounds us.