About us
We are a consultancy company founded in 2010 and composed by experienced HSE professionals.
Our company is based in Milan and it's made up of about a 20 people team (engineers, chemical engineers, environmental scientists, biologists and geologists) who collaborate with consultants and partner companies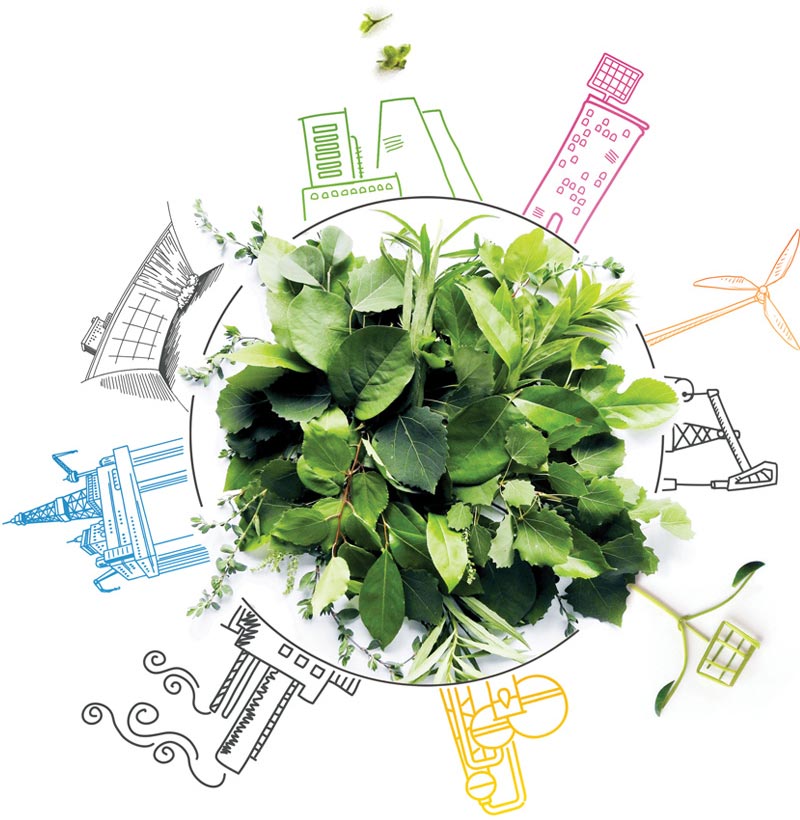 Partnership
To meet the demands of our Clients operating in an international context, we have always tried to identify reliable partners with offices located abroad.
This research has led to a partnership agreement with a foreign company (RSK Group Limited) that is able to provide coverage on the areas of interest of our Clients on HSE services (environment, health and safety).Since 2017, we have taken over some of the shares of RSK Environment Italia srl and actively contribute to its management by being a part of the Board of Directors.
The services provided by RSK Environment Italia srl are complementary to ours, giving us a support in the characterization and the remediation of contaminated sites.