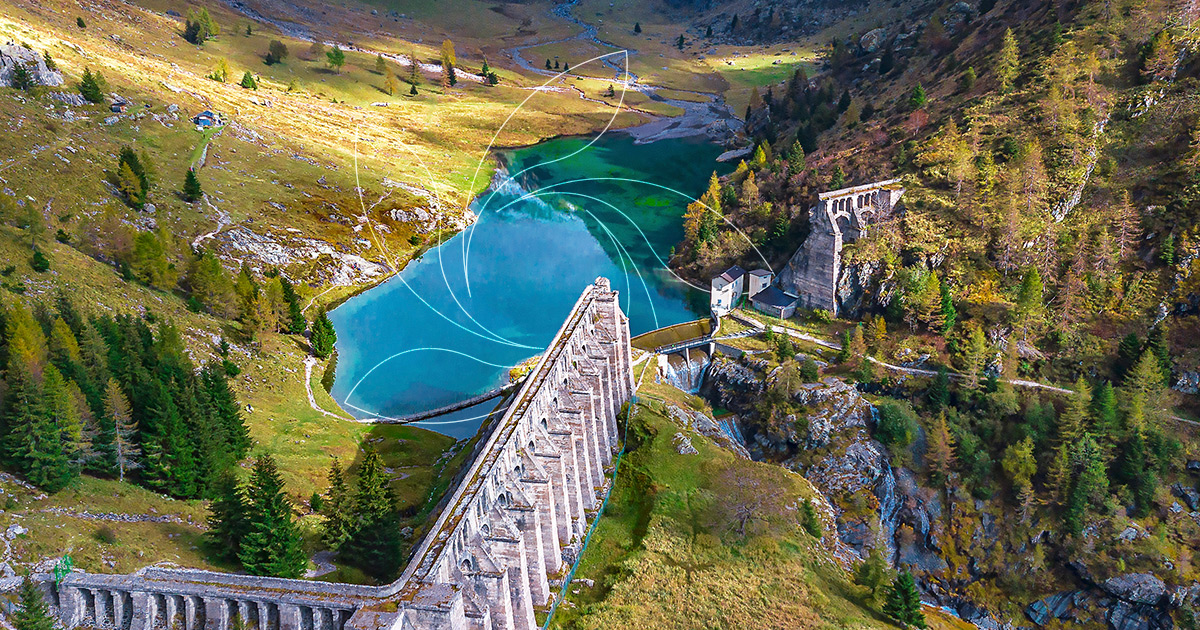 Hydroelectric basins: the new management criteria are operative
From 25th January 2023, the new criteria came into effect for the preparation of "basin management projects" (dams) pursuant to art. 114 of Legislative Decree 152/2006 through the DM 12 October 2022, n. 205. From the effective date of the new regulation, the Decree of the Ministry of the Environment and Territorial Protection of 30 June 2004 is repealed.
The new provision defines the criteria for drafting the management project for dams at least 15 meters high or with a reservoir volume exceeding 1 million cubic meters in order to carry out the operations of emptying, mud removal and degravel removal.
By 25 January 2024, the Regions will adopt the discipline dictating the criteria as defined by Ministerial Decree 205/2022. Dams or barriers that constitute regulation works of the large natural pre-Alpine lakes remain excluded from the new regulation, without prejudice to the need to guarantee the functionality of the drains.
In the case of reservoirs affected by a silted volume not exceeding 5 per cent of the original useful regulation volume and by an average annual silting rate not exceeding 0.5 per cent with respect to the original storage volume, which do not show accumulation of sediments in correspondence with the discharge organs, the reservoir management project can be presented in a simplified form (new concept introduced by the new DM).
For years we at SHELTER have been offering our servicies to the main players in the hydroelectric sector to support the ordinary and extraordinary management of their main assets on the national territory. The main fields of action concern the preparation of Management Projects, Operational Plans, geomorphological monitoring, environmental characterization of reservoirs and water bodies affected by them, environmental monitoring and specialist studies.