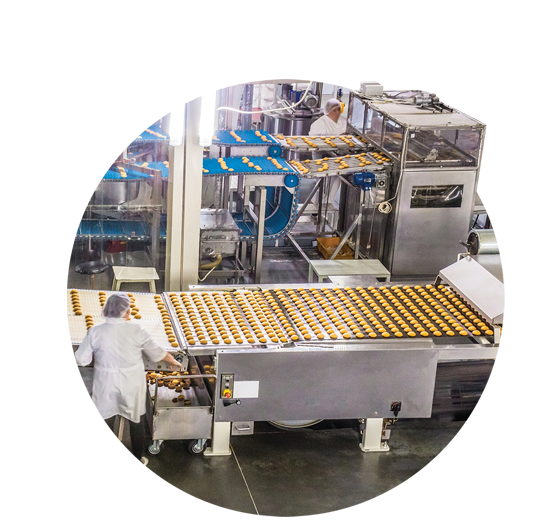 Acoustic monitoring
Service: Enviromental Monitoring
Abstract: Noise survey during the operation of a food production plant located in the Milan area and delivery of the Acoustic Impact Forecast Report in order to take into account the revamping of the plant and the construction of new production activities.
Client: Food sector
Period: 2020

Initial Client situation
Within the industrial reorganization project of the customer's plant, it is necessary to carry out a verification of the acoustic compatibility of the plant with the context in which it is inserted.
In order to complete the verification of acoustic compatibility, it is necessary to obtain a real picture of the sound levels that are and will be released into the environment by the company and the acoustic values perceived by the most exposed housing units, pursuant to DPCM. of 01.03.91, of the Law n° 447 of 26/10/95 and of the DPCM. 14.11.97.

SHELTER activities
We assist the plant in environmental issues, we have been called to prepare and implement a series of investigations and activities to contextualize the acoustic climate of the plant and for the consequent preparation of the Acoustic Impact Forecast Documentation for production sites and for the area adjacent to the plant itself, in the following hypotheses and conditions:
Verification of the provisions relating to noise impact pursuant to art. 8 Law n. 447 of 10/26/95 "Framework law on noise pollution";
Verification of compliance with the limit values of the sound sources pursuant to the Prime Ministerial Decree of 14 November 1997;
Predictive acoustic modeling through the use of the predictive acoustic modeling and noise mapping software (SoundPlan 8.0);
Analysis of the acoustic mitigation (s) which have the purpose of ensuring compliance with all the environmental sound limits envisaged by the applicable law regulations.