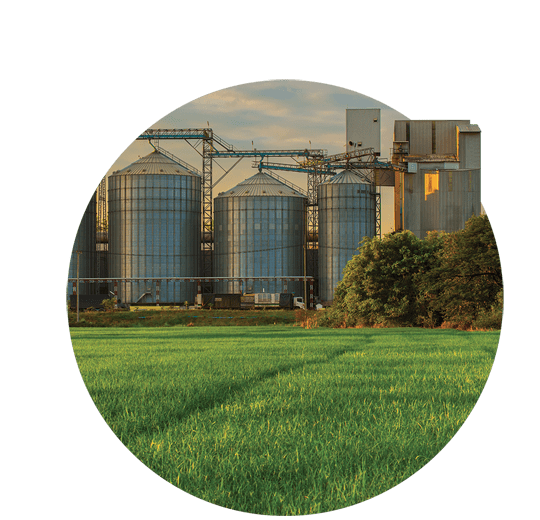 IPPC permit
Service: Permitting
Abstract: Delivery of the renewal request of the Integrated Environmental Authorization (IPPC) of a food plant in central Italy. The study included the assessment of the operational structure and the environmental performance of the plants with reference to sector and transversal BAT.
Client: Food sector
Period: 2019.

Initial Cient Situation
Despite having already filed the IPPC renewal application, the company was unable to obtain the start of the proceeding by the competent authority.

SHELTER activites
We performed the following consultancy services:
Preparation of the technical review report of the IPPC renewal;
Preparation of the gap analysis in accordance with the EXECUTION DECISION (EU) 2019/2031 which establishes the conclusions on the best available techniques (BAT) for the food, drink and milk industries;
Reference Document on Best Available Techniques on Emissions from Storage, July 2006;
Reference Document on Best Available Techniques for Energy Efficiency, February 2009.