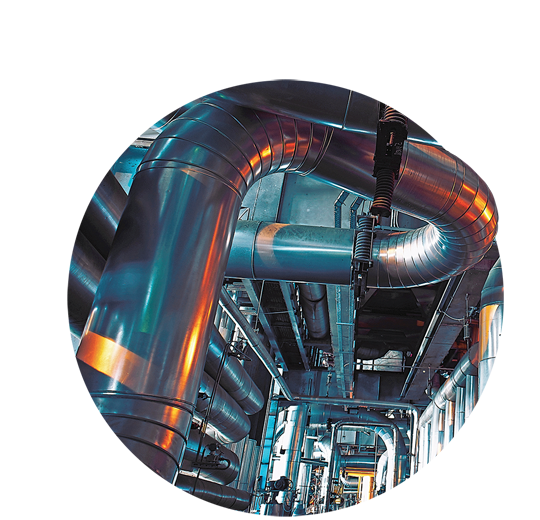 HSE Support
Service: Compliance
Abstract: Support to the Client in order to assure the HSE compliance during the operation phase of a regasification plant. In detail, we work beside the Client in order to ensure the compliance with the higher international standard as established by the shareholder.
Client: Oil&Gas.
Period: 2011-2020.

Initial Client Situation
To ensure compliance with the stringent environmental requirements, the company needed to identify a partner who assisted it during the operation of its regasification plant.

SHELTER activities
Assistance on HSE and regulatory issues by a dedicated specialist team on call.
In detail, the environmental technical support is focused on the following sectors:
Coordination and revision of the documents prepared for the renewal of the Integrated Environmental Authorization;
Coordination and review of EIA screening documents;
Coordination and revision of the documents prepared in order to highlight the "non-substantial" changes;
Coordination and management of Continuous Monitoring Systems of Atmospheric Emissions (CEMS);
Emission trading (audit, authorization updating procedures and monitoring plan);
Waste management (audit, waste management plan, implementation of SISTRI);
Verification of legislative compliance;
HSE training.Monitoring and Control Plan;
Data interpretation and technical evaluation of specific environmental survey of the marine environment;
Preparation and revision of the documentation necessary for the transmission of periodic reports to the Competent Authority and / or to the Control Bodies;
Authority-Company interface and management of communications to and from the CA;
Update of the register of applicable laws on a monthly basis and determination of legal obligations, permits and letters entering via database;
Management of prescriptions from AIA (quarterly submission of the DAP);
Verification of compliance with EIA requirements;
Support for fire fighting, HS risk assessments;
Coordination and revision of the documents prepared for the renewal of the Safety Report pursuant to Legislative Decree 105/2015.